Amazon Smile Fund
The easiest way for you to support American Preparatory Education Foundation is to shop with Amazon Smile. The prices are exactly the same and our schools benefit. Click here to set APEF as your charity. Then make your Amazon purchases at https://smile.amazon.com. Amazon Smile donations help our APA families who are facing financial hardships.
If you use the Amazon app, click here to get instructions for adding AmazonSmile to your app purchases. Thank you for your support!
Amazon App Instructions
Add your Charity
Amazon Smile Goal
I've been doing some number crunching to come up with a goal for donations received from Amazon through their AmazonSmile program. Here are the facts:
Prime members spend an average of $1,400 and non-Prime members spend an average of $600 annually.

Two-thirds of American households have an Amazon Prime account

APA currently has approximately 700 staff members and 3,574 families.

There are 1,147 Amazon customers who have ever made an Amazon purchase that has resulted in a donation from Amazon to APEF.
So let's use a total of 4,000 households in making our calculations as some of the staff members also have students, so they are also counted in the total number of families. If 60% of those households have Prime memberships and spend an average of $1,400 per year with Amazon that equates to $3,360,000 in Amazon purchases (4000 households x 60% x $1,400). If all of those families chose American Preparatory Education Foundation as their charity through the AmazonSmile program we would receive $16,800 IN JUST ONE YEAR! And that isn't even counting the purchases that APA and the Foundation make! There is so much potential for us to receive much more in donations from Amazon.
Did you know that Jeff Bezos' net worth is $206 BILLION and Amazon is worth more than $1.7 TRILLION??? In 2021 he made more than $1.9 billion a month which equates to more than $63 million each day or $43,769 each minute! Let's take a small share of that and put it to good use for our APA families and schools!
Thank you for your support!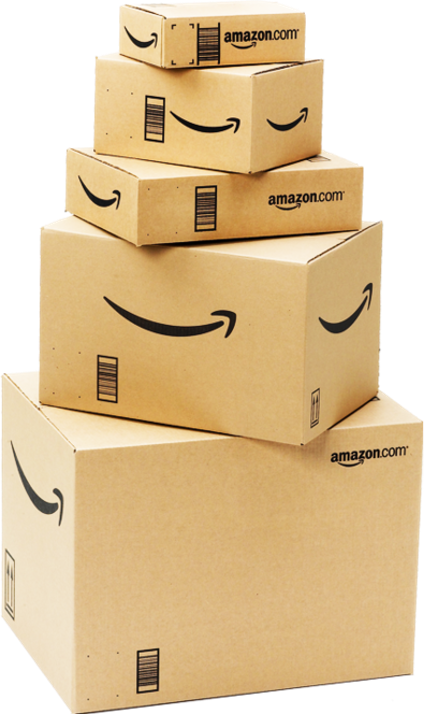 Thank you parents & Staff
Thank you to everyone who has enrolled in the AmazonSmile program. The Foundation has received $11,632.20 in donations since we began receiving donations in 2017. We receive .5% of your Amazon purchases, so that equates to $2,326,440 in purchases! Contributions from AmazonSmile have been used to fund the Foundation's Hardship Fund, benefitting our families who have experienced financial difficulties.