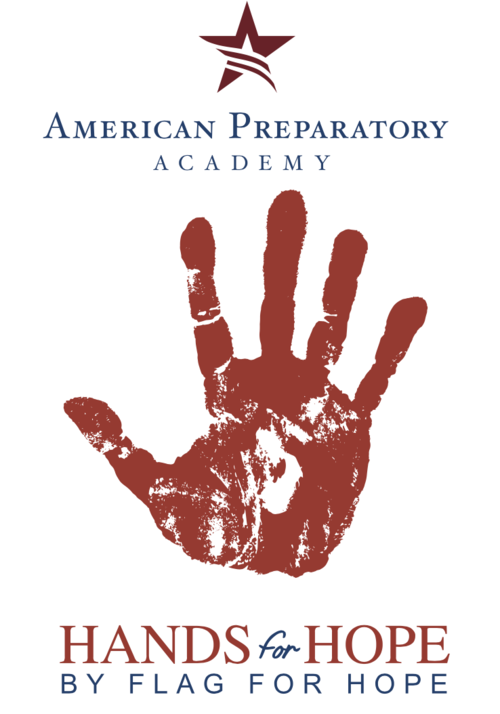 Dear Parents,
You asked, and it's now here!
Hope coins may now be purchased in bulk for neighbor, family or friend gifts this week. Coins will not be available after Friday, December 18th.
Orders may be requested and paid online by clicking on the button below or purchases may be made through the front office secretaries. All paid orders will be delivered to your students by the end of the day on Friday.
You may purchase single coins or coins packaged in hope coin envelopes with labels. A flyer and order form has been attached. All coins ordered will be delivered to your student by the end of the day on Friday. Purchases made on Friday will be limited to bulk coins without individual envelope option.
Thank you for the many parents who reached out and asked for this opportunity. We wish you the best holiday cheer as you share the gift of kindness.
Thank you,

Michelle Goudge, Executive Director
Purchase Hope Coins