PARENT VOLUNTEER COMMITTEE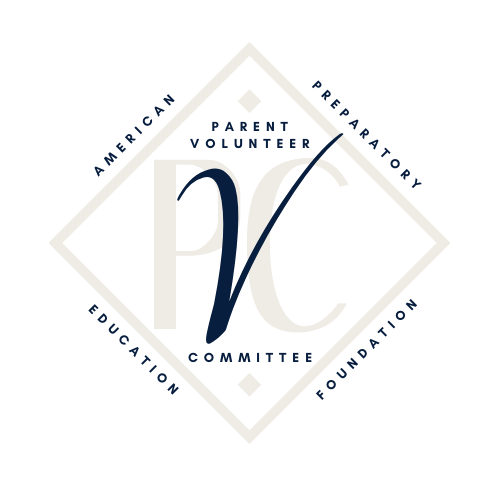 The American Preparatory Education Foundation Parent Volunteer Committee serves as a parent advisory board for the Foundation. Its members will assist the APEF Executive Director with event planning for fundraisers, networking, and community relations. With COVID-19 restrictions in place creativity is vital when planning fundraisers and communicating with our APA families and community. This committee will brainstorm and share ideas.
Whether you're a thinker or a doer, this a great place for parents to get involved.
Please complete the questionnaire below prior to the meeting or print it off HERE and email it to Michelle Goudge or bring it to the meeting on Tuesday. Thank you!
APEF Parent Volunteer
Committee Questionnaire
Please respond to the following: