CURRENT FUNDRAISING CAMPAIGNS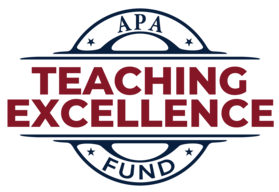 What is your child's education worth?
Teaching Excellence Fund
Research shows that the most important factor affecting student learning is his or her teacher. When students are placed with a high performing teacher three years in a row, gains in student achievement are significant. Not only does a superstar teacher improve student learning, but improves their chances of attending college.
The Teaching Excellence Fund is a subscription based donation program wherein donations build our compensation fund and bolsters our ability to attract and retain the BEST teachers and staff! Long term support, month after month, automatically deducted from a bank account or credit card is the most powerful way to build our teacher reward fund.
All American Preparatory Academy families are encouraged to join the Teaching Excellence Fund by making a monthly donation of any amount to our staff compensation fund.
100% of these funds are used for teacher and staff bonuses.
The Teaching Excellence Fund has been instrumental in sustaining the bonus incentive program for our staff for four years and as it grows, the increase is passed on to our amazing staff.
The Teaching Excellence Fund is a great way for or parents to show their appreciation for our amazing staff. All parents who sign up for recurring monthly donations will be members of the "Teaching Excellence Fund ".
join the Teaching Excellence Fund
Hardship Fund
The Hardship Fund was developed for APA parents to help APA community members when facing a severe hardship. Funds in this account are distributed to APA community members as directed by the Board of Directors when they are notified of a critical need in the community. Needs may include costs for excessive medical care, funeral costs, or costs from other extreme situations.
lend a hand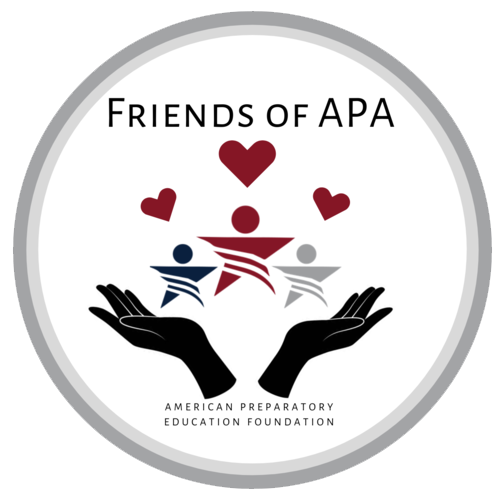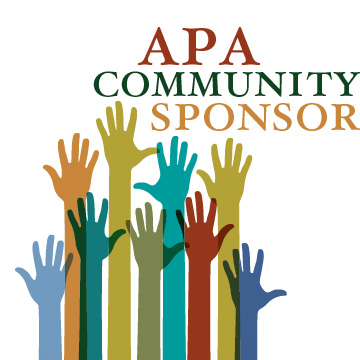 Become a Community Sponsor
Individuals, families, foundations, and corporations that want to make a big impact on our teacher reward fund can show their support with a one-time donation of $500 or more. These generous donors will help APA solidify our commitment to recruit and retain the very best teachers and staff. Change the world for the better. Become an APA Community Sponsor.
become a sponsor
coupon birds
CouponBirds Seedling Project is a free online fundraising program to help thousands of charity organizations to raise funds easily for free. Yes. TOTALLY FREE.
Led by CouponBirds, this Seedling Project is to encourage millions of online shoppers from the CouponBirds community to earn cash and donate part of their earnings to charity organizations. There are over 5 million shoppers visiting CouponBirds every month for coupons from 200,000 popular brands such as Walmart, Amazon, and Target.It's a great opportunity for charity organizations who are looking for nonprofit fundraising, charity fundraising, or donor fundraising resources.
Join the online fundraising platform today and start to receive donations every single day! This fundraising platform empowers you to make a greater impact.
lend a hand